Corporate Photography in Mumbai & Navi Mumbai
Looking for professional, world class & on time corporate photography in Mumbai for photography of your top executives and staff? Look no further! With over 5 years of experience and expertise in corporate portrait photography for Managing Directors, CEO and Board of Directors, we offer professional service of corporate photography at a very affordable rates with best quality results.
Contact on 98205 78189, for corporate events photography in Mumbai and Navi Mumbai.
In addition to the foremost level of professional service in digital media, we also offer prints in variety of paper (Matte / Glossy) and sizes as per your requirements.
The corporate photography, also involves photography of other important staff members as well as some times, the entire premises of the organisation.
Corporate Portrait Photography of the top executives, require careful planning and scheduling from both sides. We are flexible in terms of duration & locations where the photography of the executives have to be done. We cover entire Mumbai, Navi Mumbai, Thane & Pune.
Corporate Photography Video »
Corporate Photography Projects »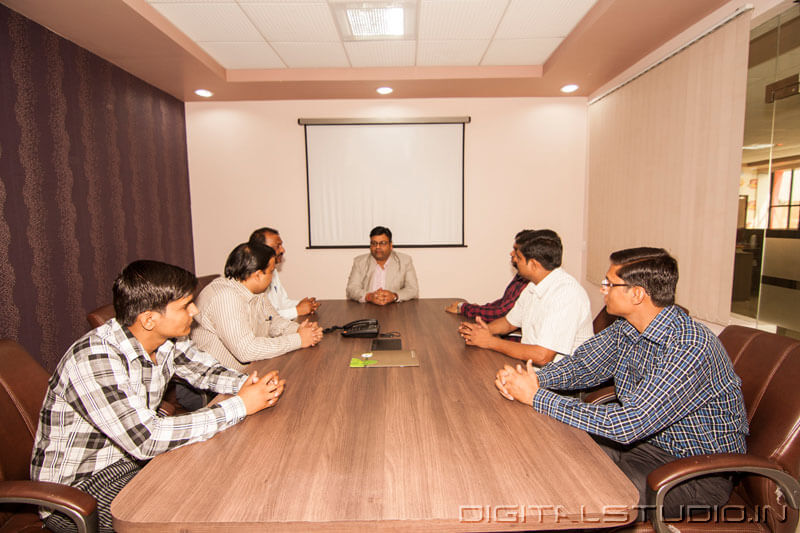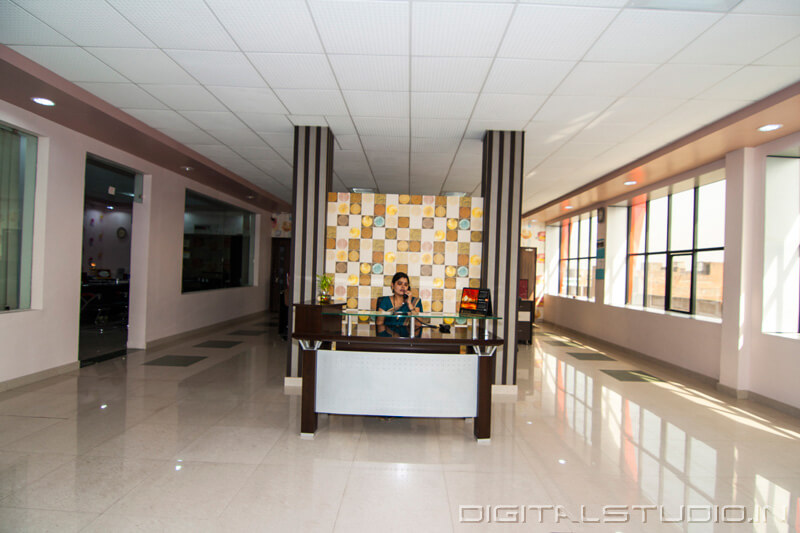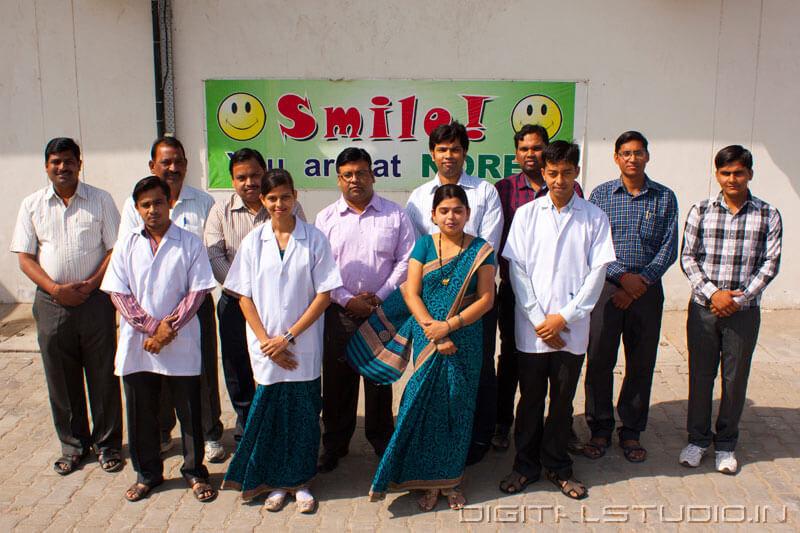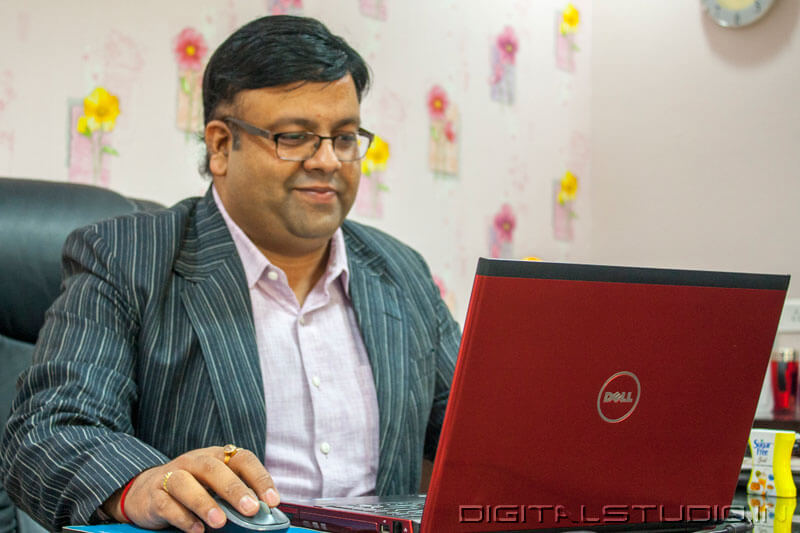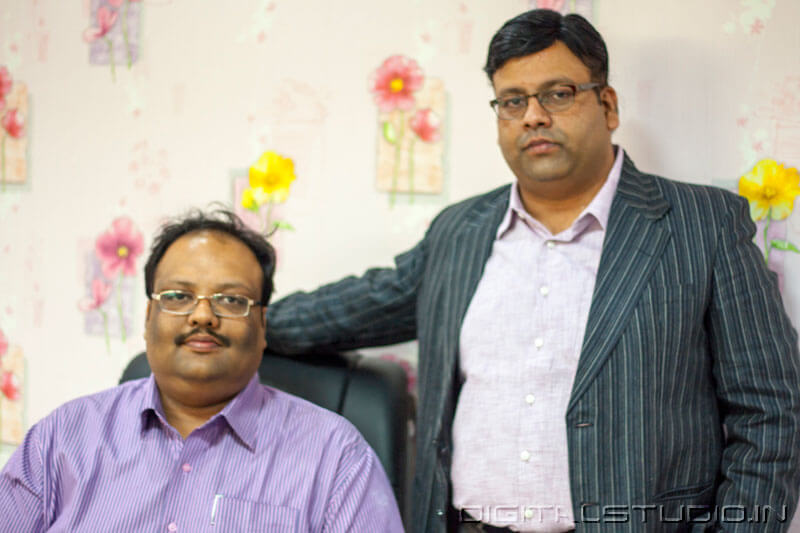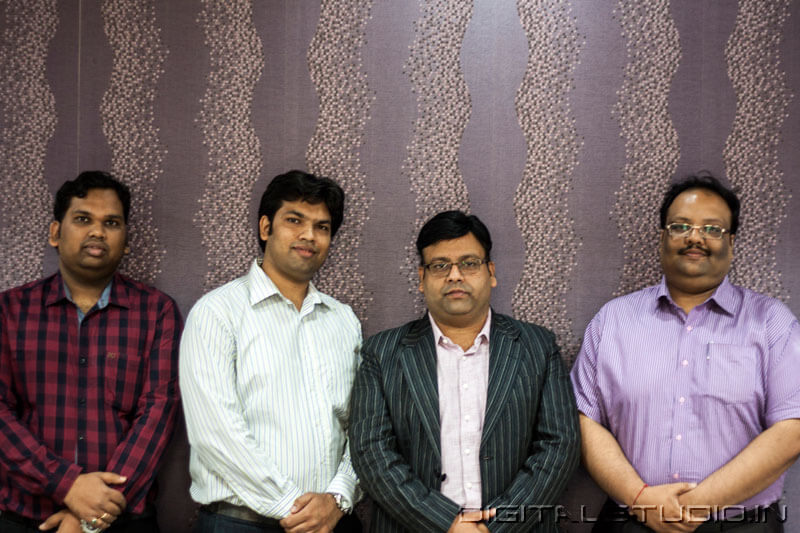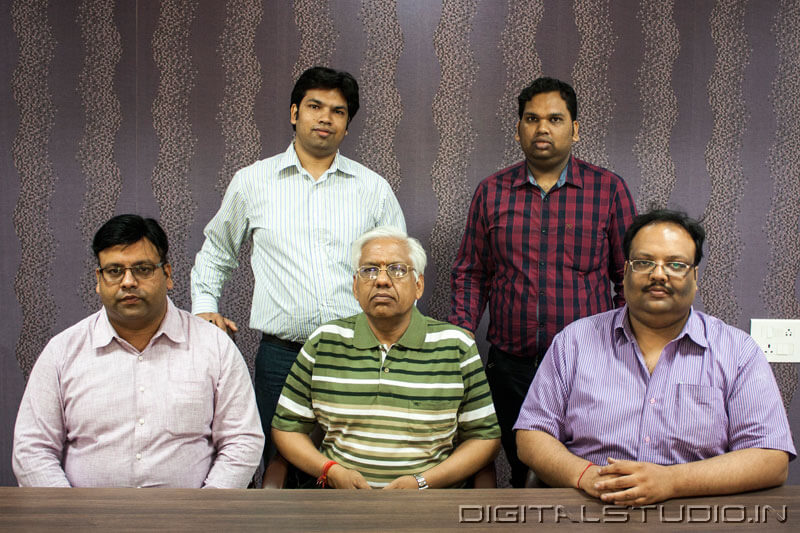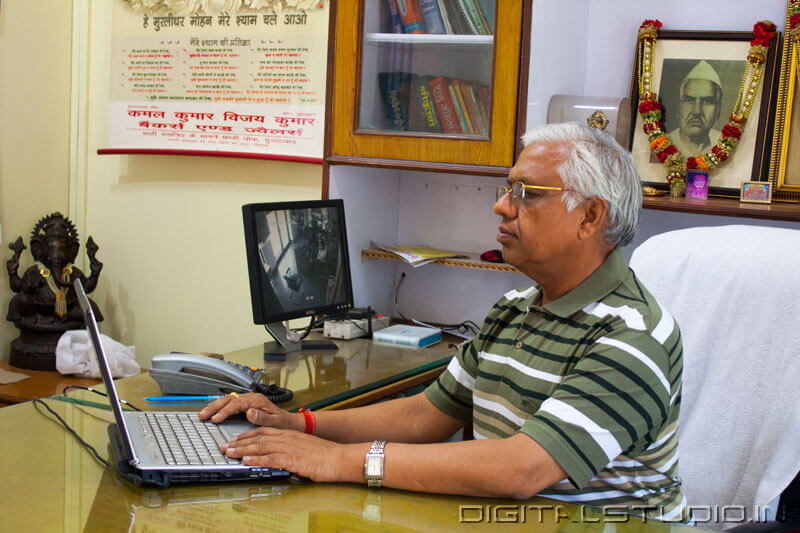 Client: Norex Flavours Pvt. Ltd.
Location: Amroha; Uttar Pradesh [ UP ]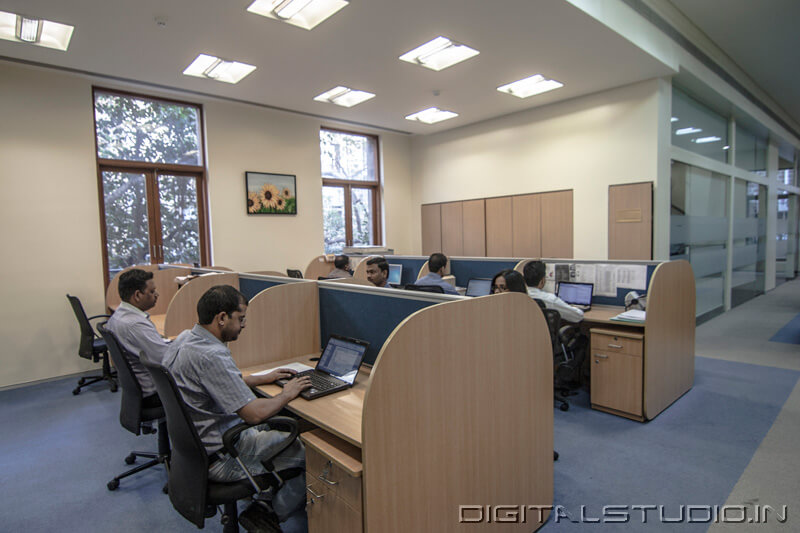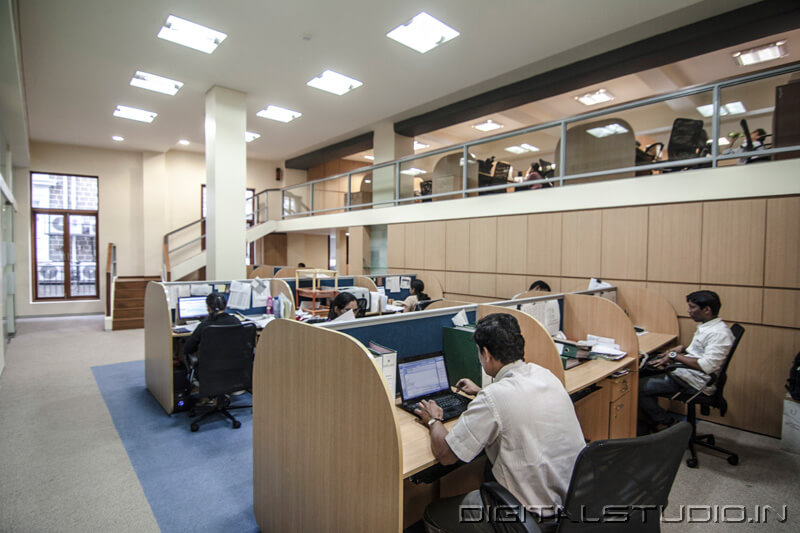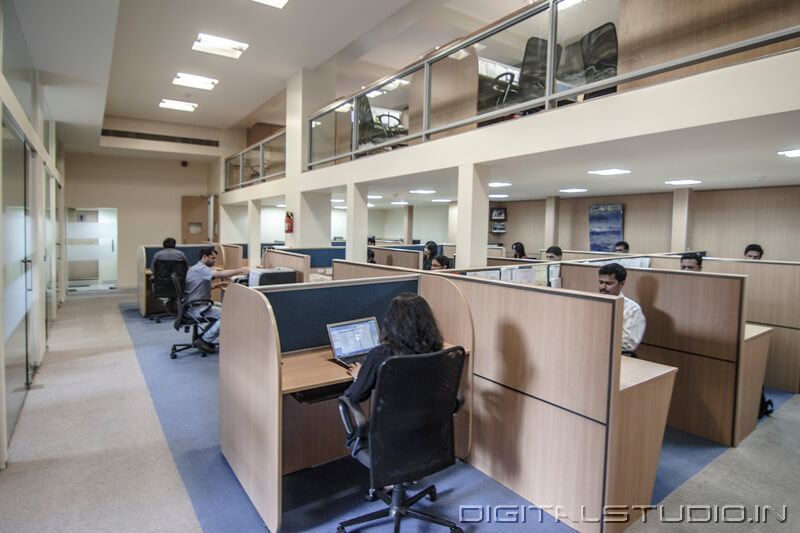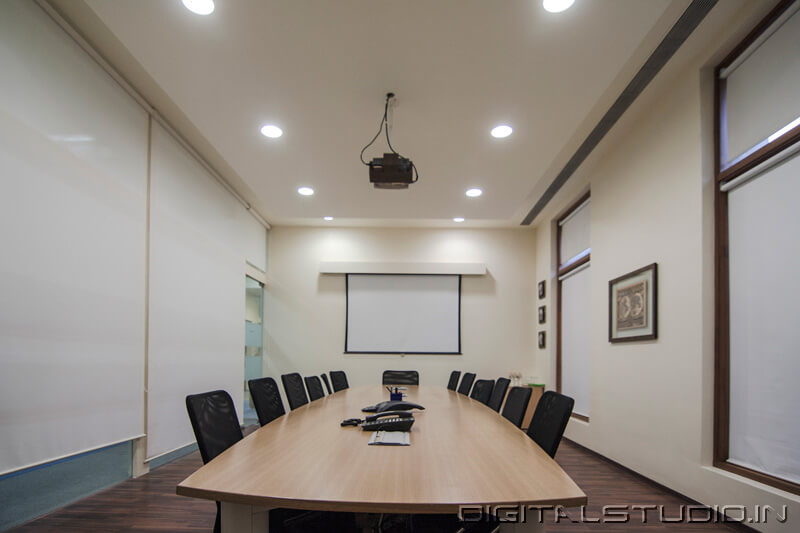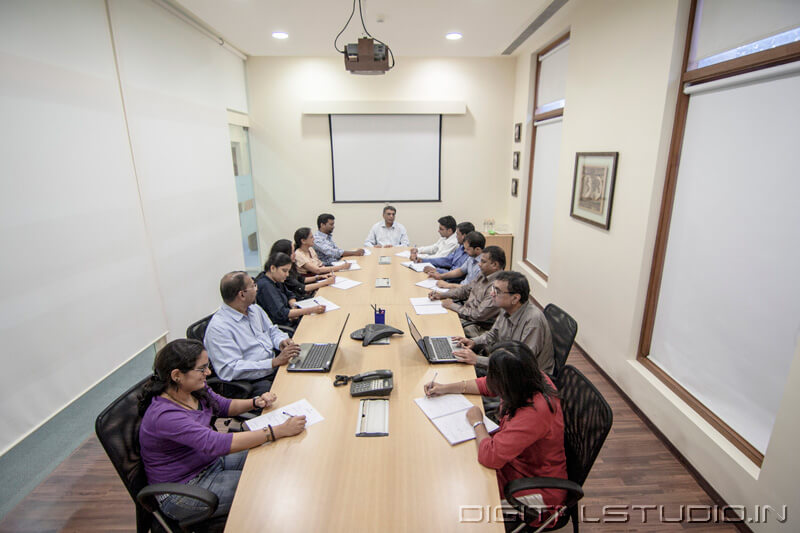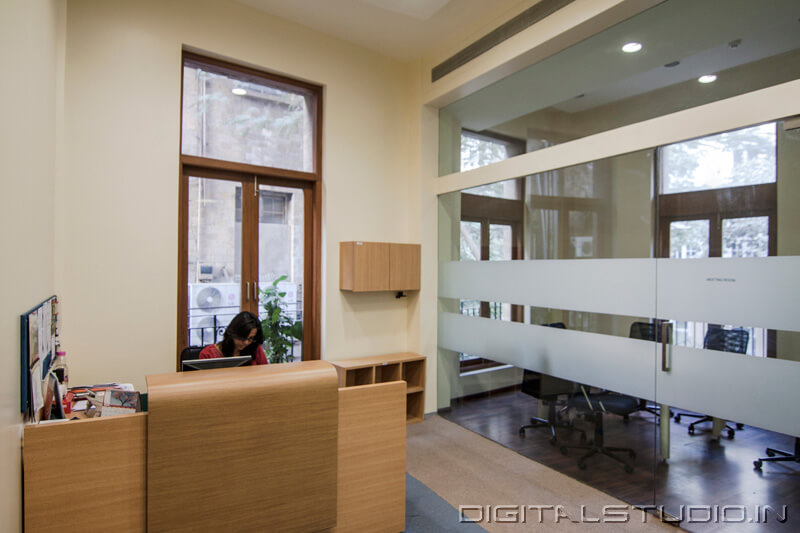 Client: Connell Brothers Company Ltd.
Location: Mumbai; Maharashtra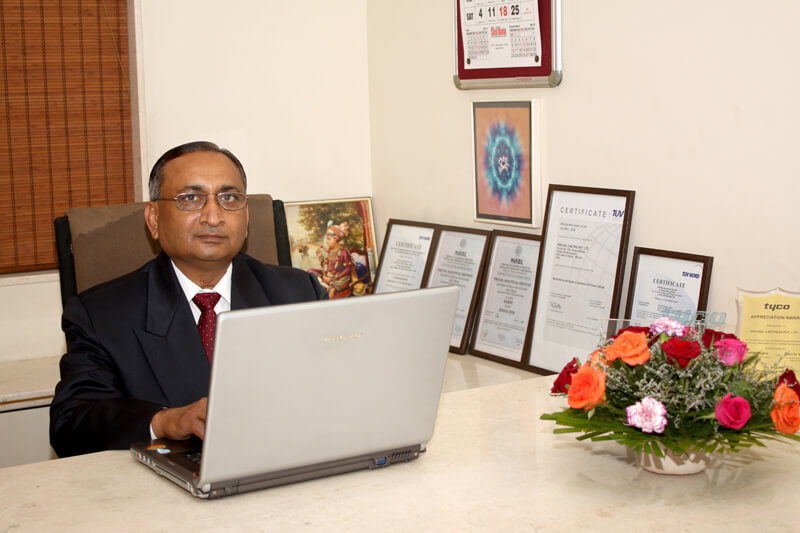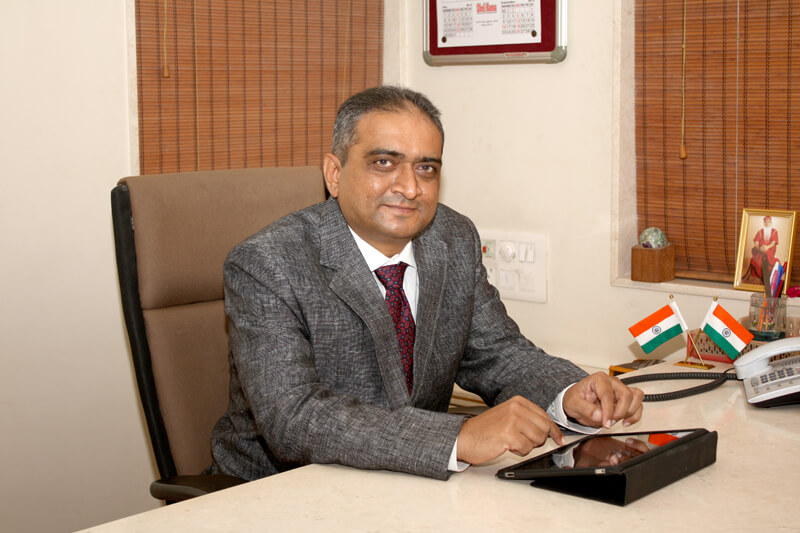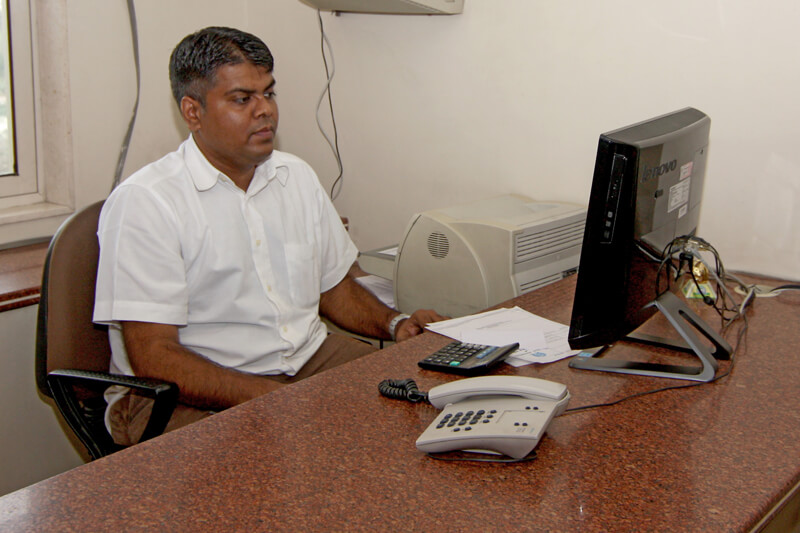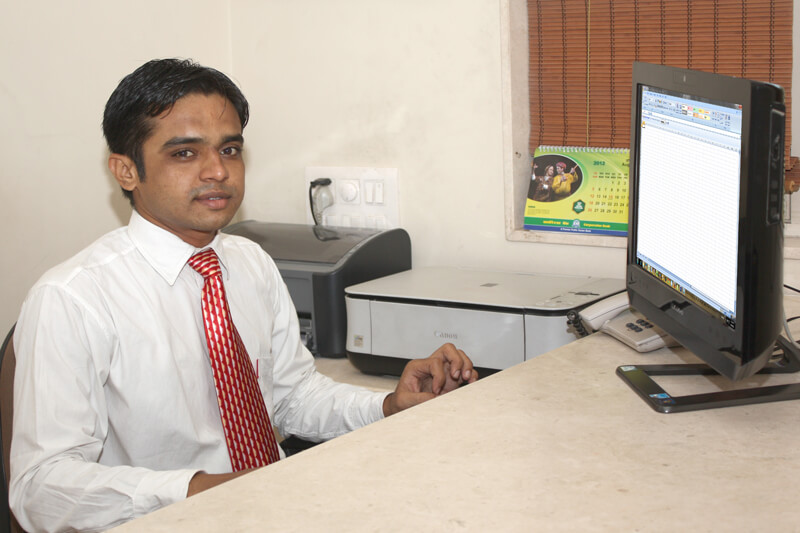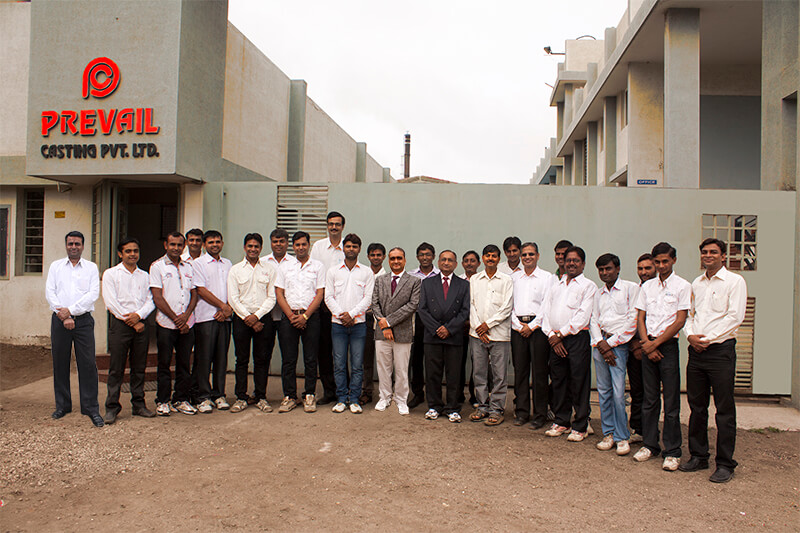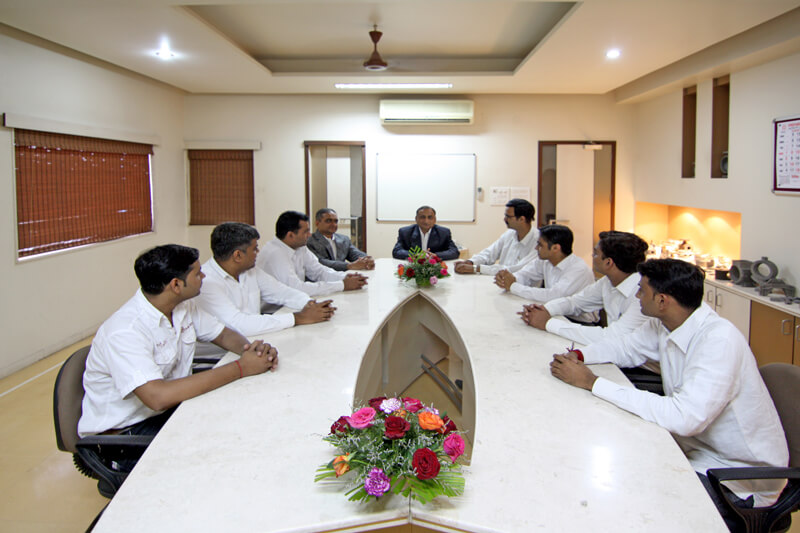 Client:Prevail Casting Pvt. Ltd.
Location: Rajkot; Gujarat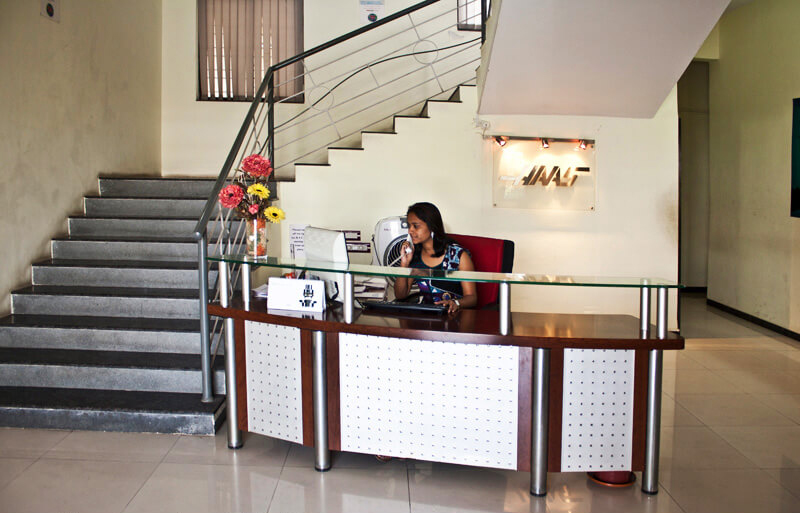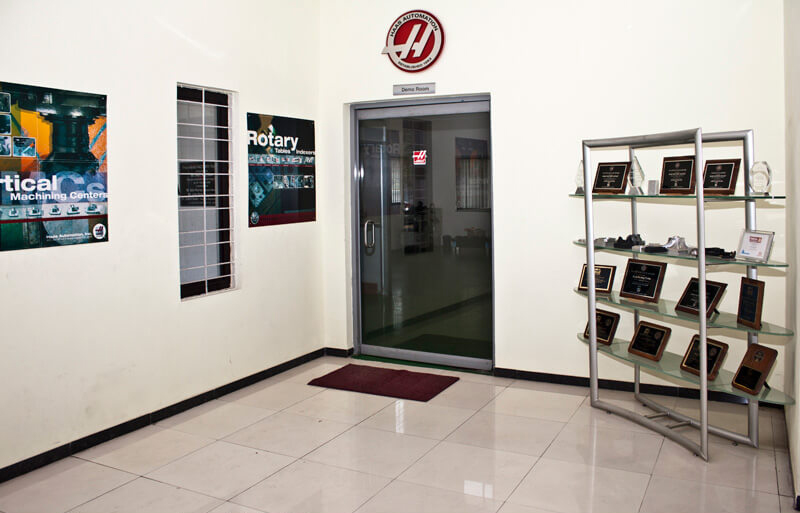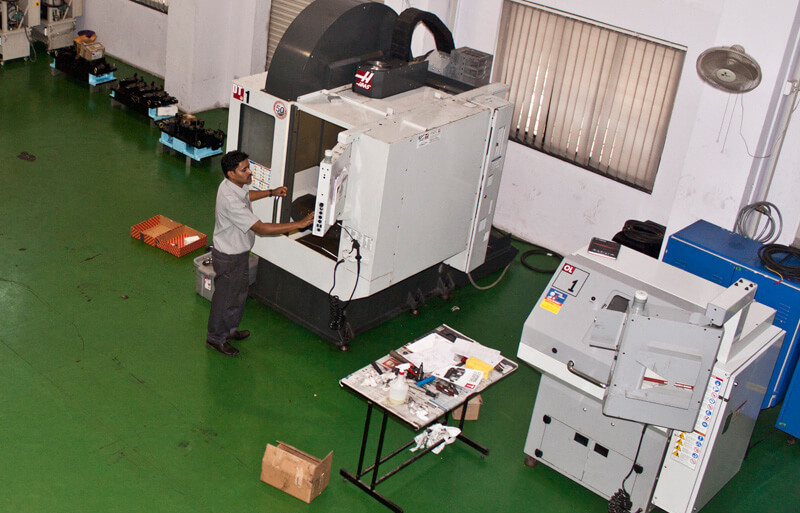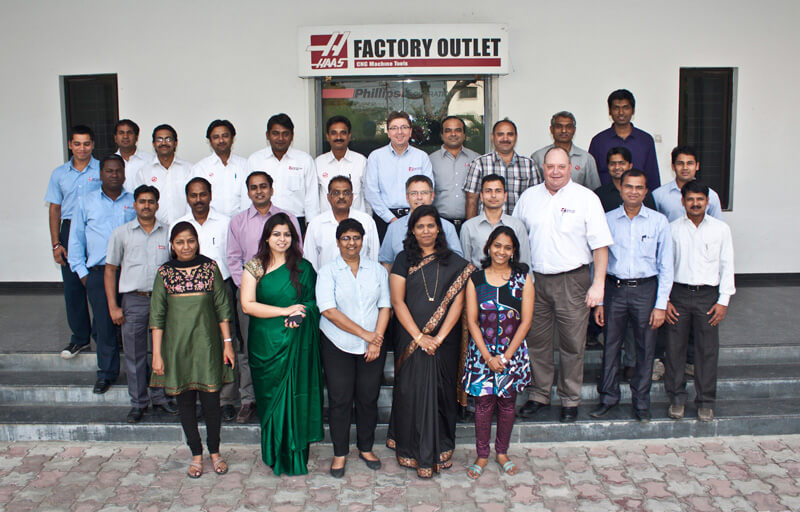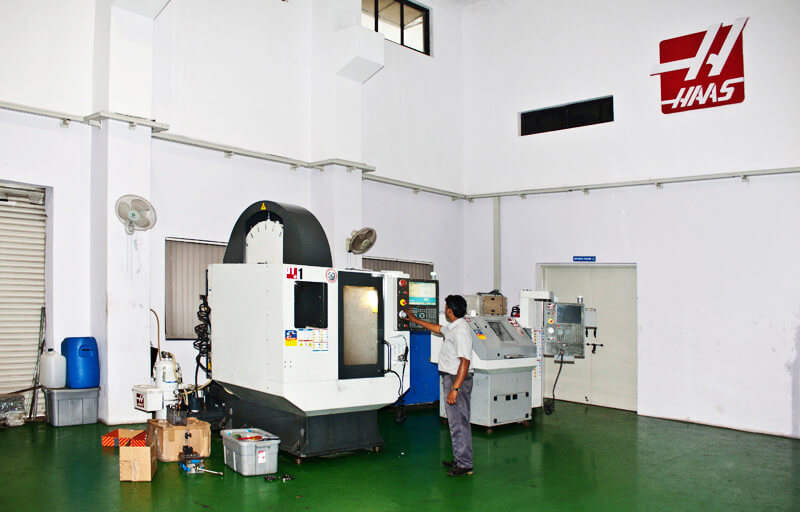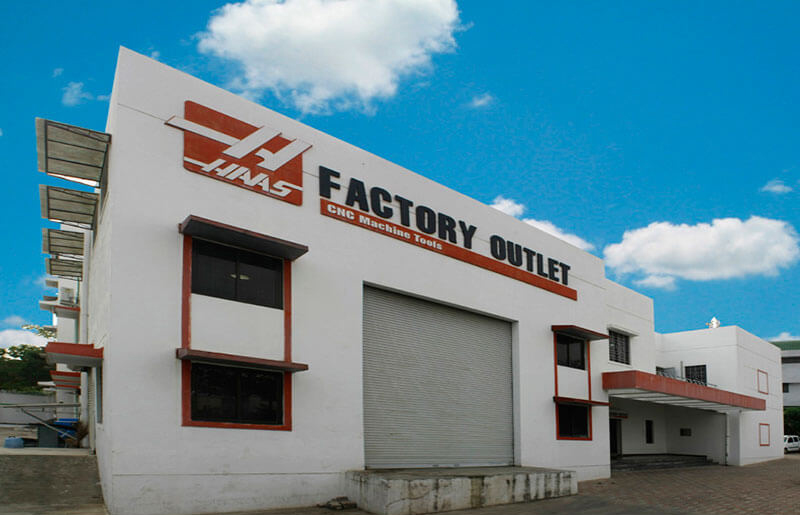 Client: Phillips Corporation; USA
Location: Hadapsar; Maharashtra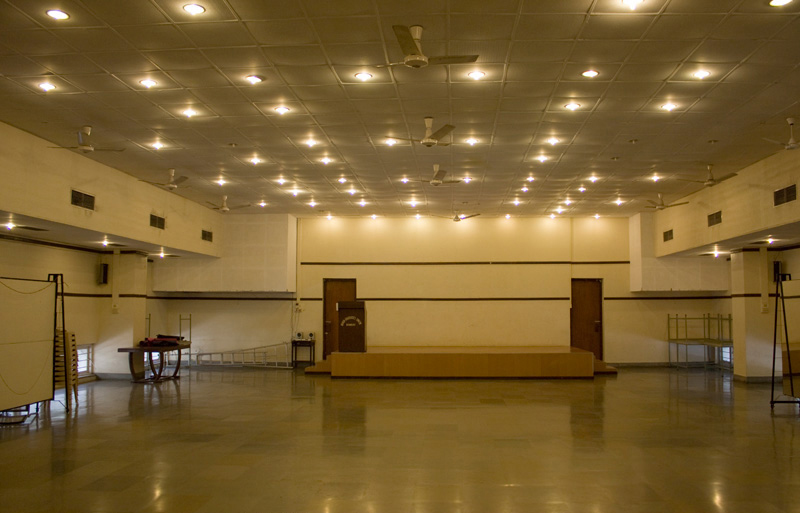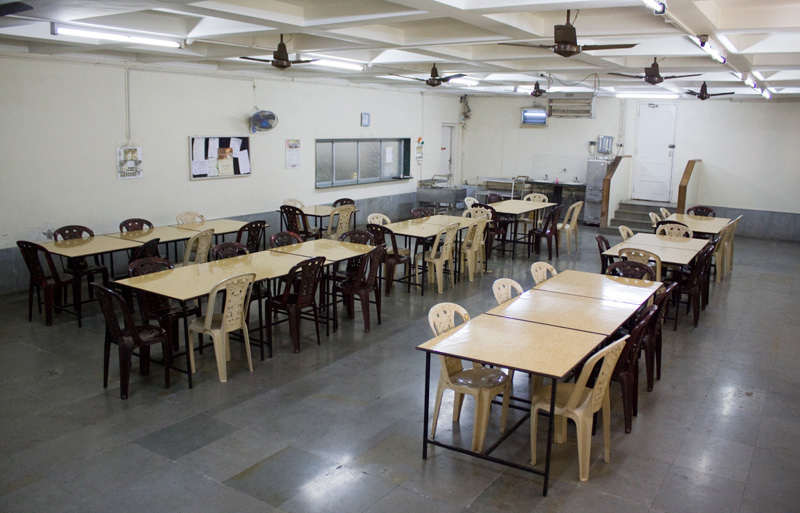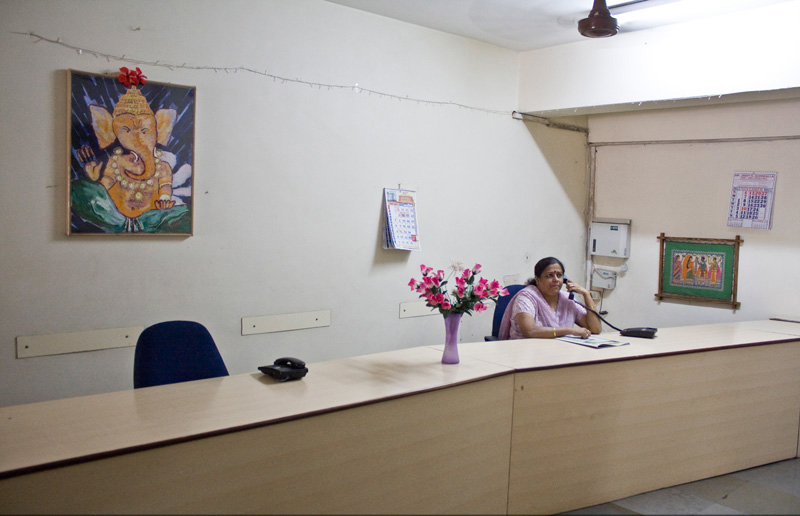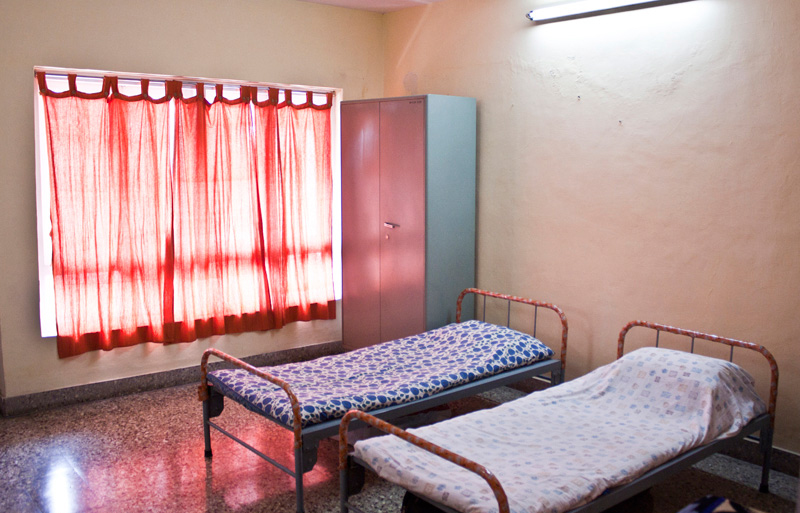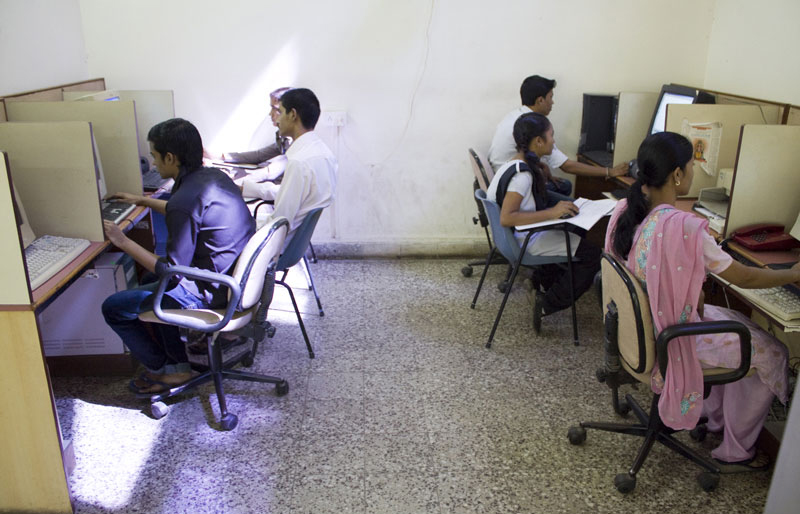 Client: Women Graduates Union
Location: Mumbai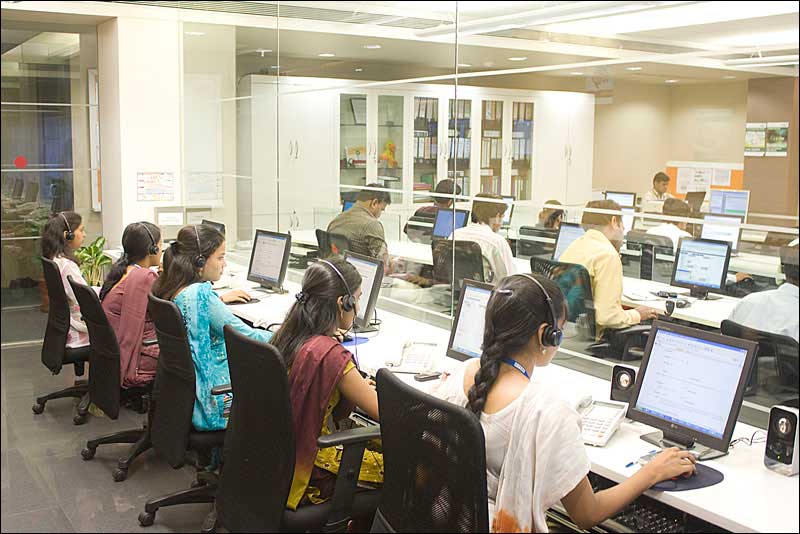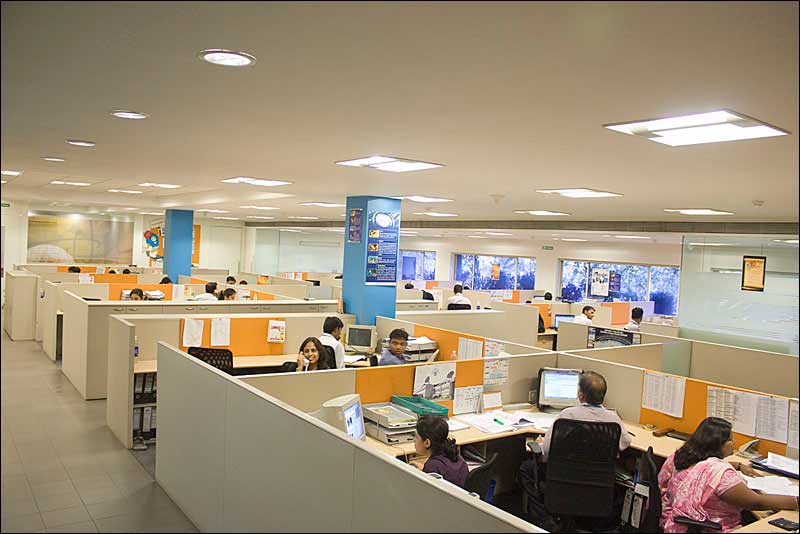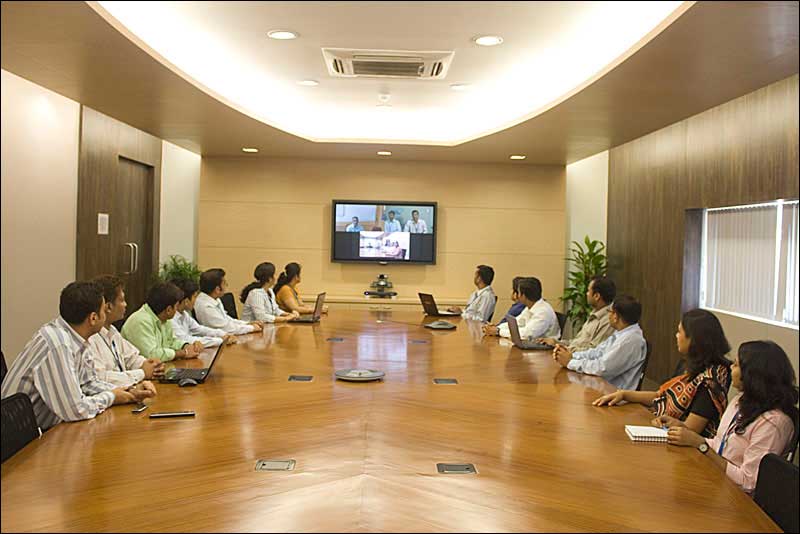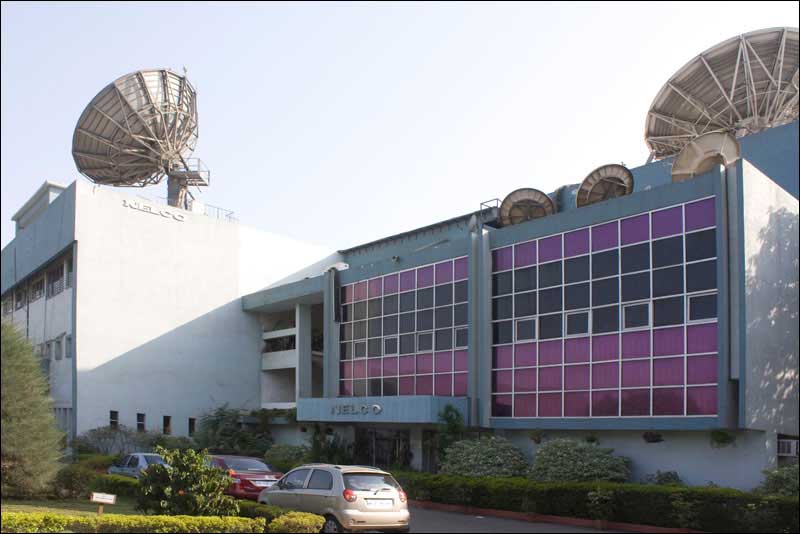 Client: NELCO Ltd.
Location: MIDC; Navi Mumbai
Armed, with professional 20 Mega Pixel full frame camera, lenses, dedicated external flash and filters, we deliver high quality images that have adorned the walls of corporate offices as well have been included in the annual reports, presentations and brochures.
Why an Experienced Professional Corporate Photographer?
When you commission an professional corporate photographer like us, you are not just paying someone to simply press the shutter release button.
After all, it is not about how much you save, as about how much you want to invest in building your brand and presenting the best your business can offer your valued clients.
When you hire Digital Studio, you are paying for:
A committment to a consistent and high standard of excellence.
A professional who listens to his clients needs, and does everything he can to fulfill them.
High quality camera, lenses, and lighting equipment.
The Photographer's knowledge and experience with using such equipment.
The Photographer's creativity and style.
The Photographer's ability and experience to get the job done.
Complete and through knowledge of photography processes, editing software.
The Photographer's understanding of the processes involved with the end usage of the images, and their ability to provide the best possible result for any given purpose.
The quality and breadth of service provided to you by the Photographer.
The value of the images themselves.
And last but not least, the Photographer's actual time and effort that goes into producing your images.
Also consider that for every hour a photographer is onsite actually photographing, there is generally 1 to 2 days of image preparation and post-production time spent, getting the images to a state suitable for proper viewing and printing.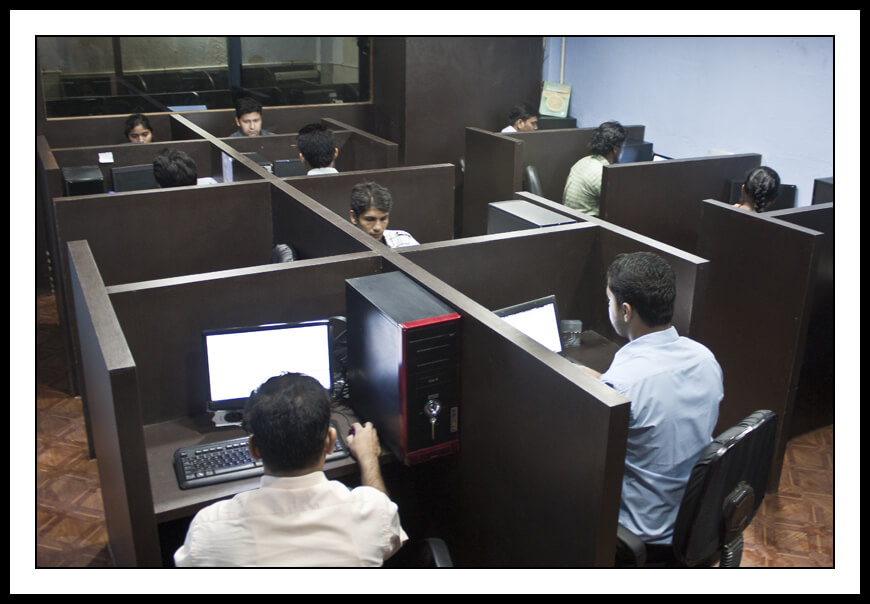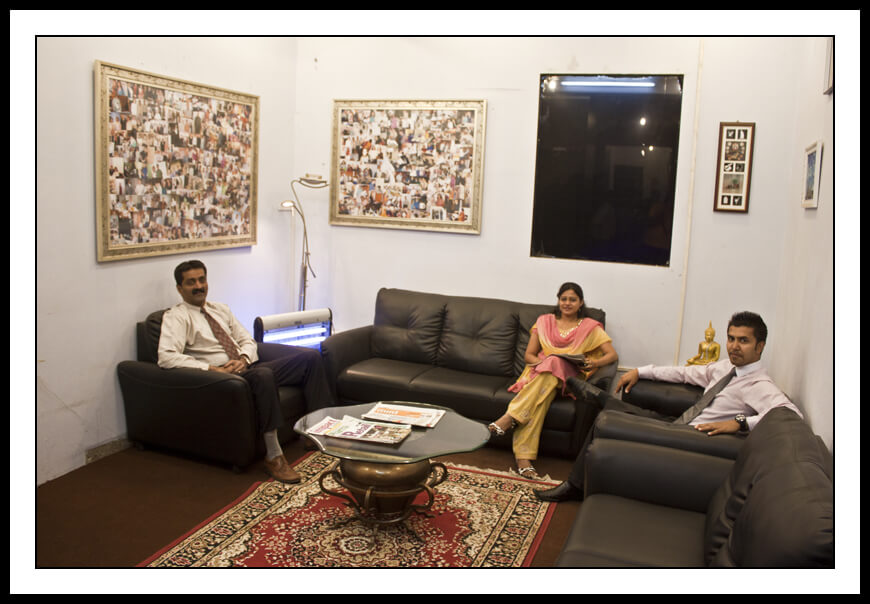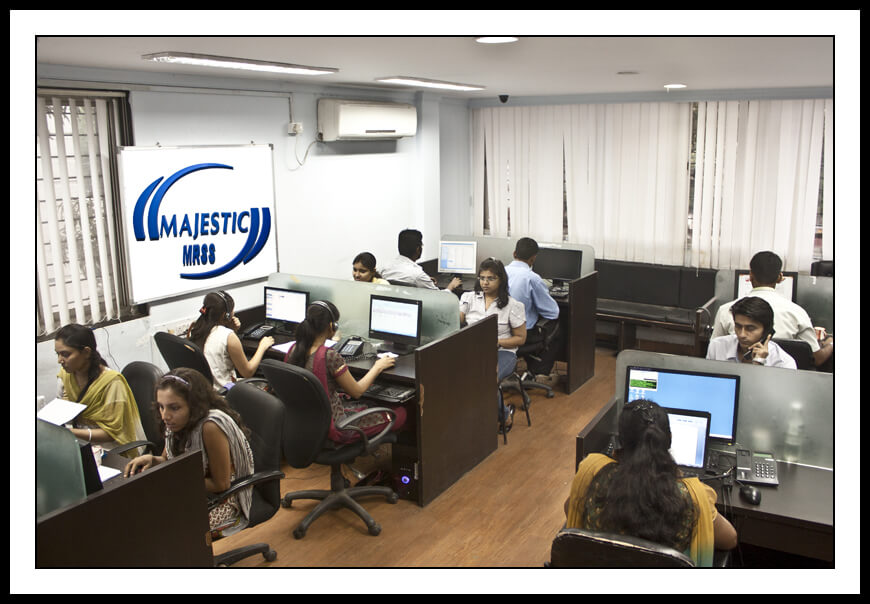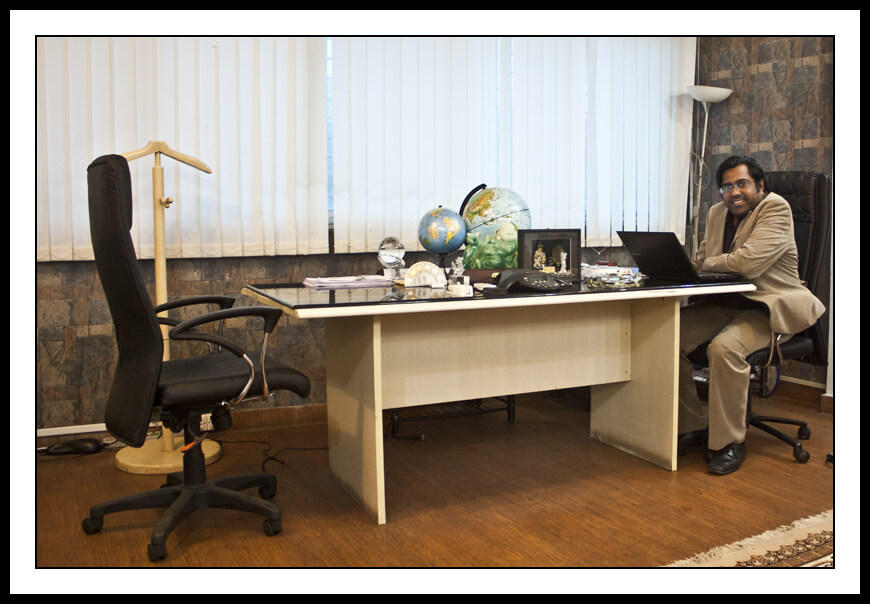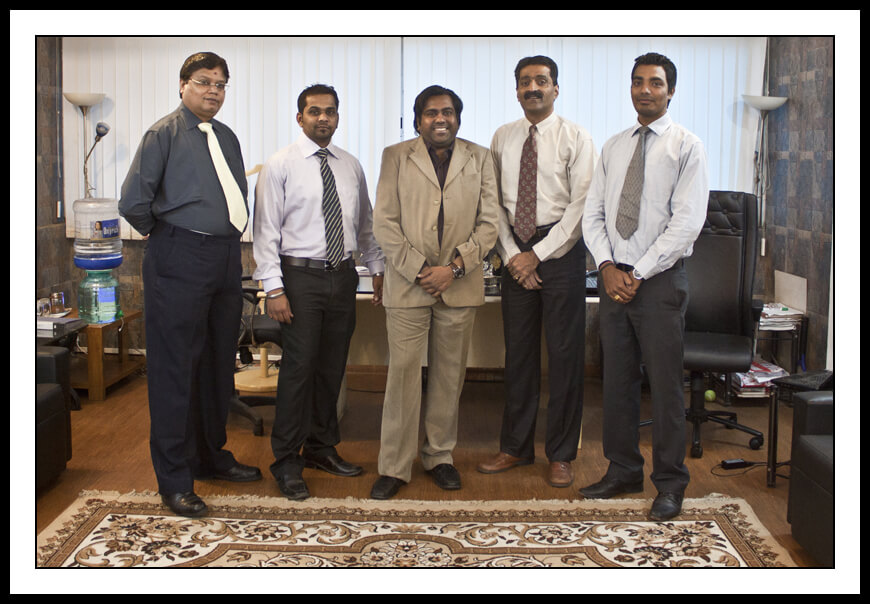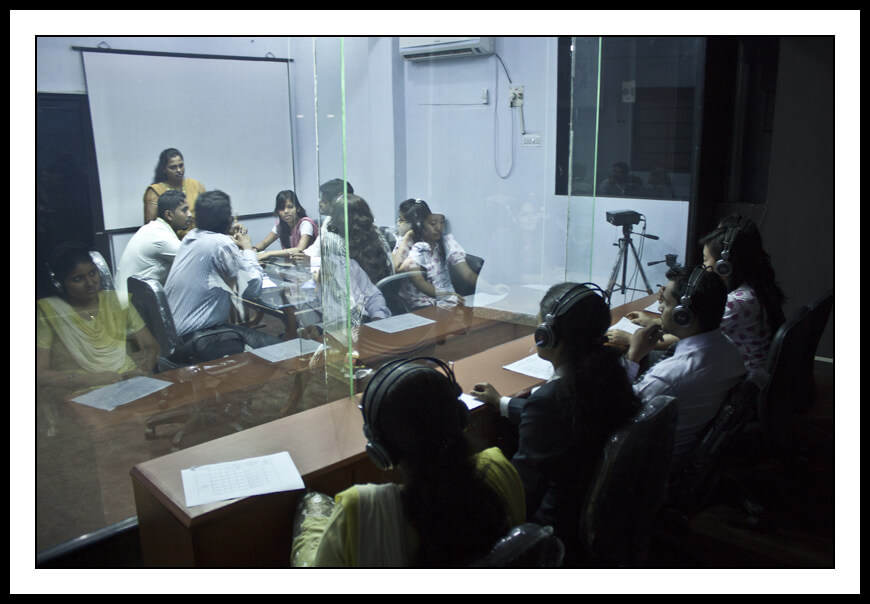 Client: Majestic MRSS Ltd.
Location: Mumbai